Book Your Free Session Now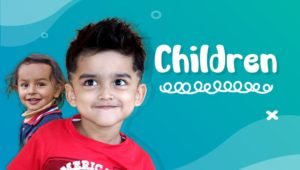 Children
Parent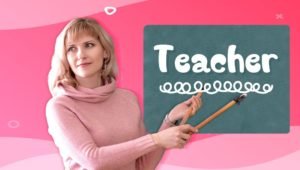 Teacher
Raise confident, considerate & successful children
Our well designed customised approach
To give your child the best possible start in life, we have well-designed modules and we customize the same as per your child's need. Our approaches equip your child with the ability and the life skills, to deal with challenges of life, the out of syllabus questions. This is something essential in the digital era.
From the Blog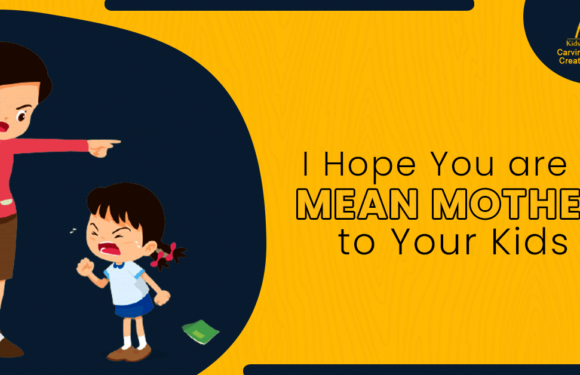 Why should you ever be a mean mother to your kids? Should you not always be a doting mother who...
Man has to be one of the most confusing creatures God has ever made. It knows not what it wants,...
What Parents/Teachers Say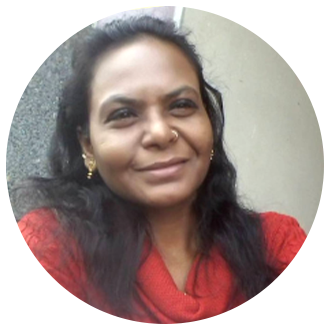 It was very amazing session with full of knowledge and awareness about parenting. Thank you AB. You are a very powerful person on the planet.
Mother
It was wonderful experience; many barriers and hoax were removed today. It seems beginning of a new dawn.
Parent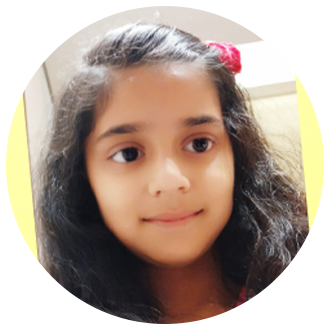 It was fun. I loved it. Especially the part when we say "My Child, My Child. Come Alive, Come Alive."
Student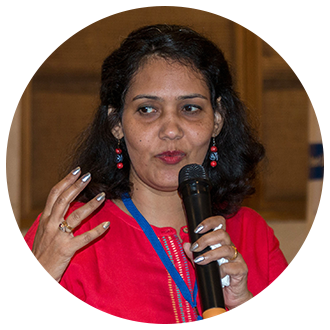 It was indeed a wonderful session opening new dimension to understand our children better For me personally both at home and school Thank you AB to you and your team
Teacher
The workshop had an amazing and a very different concept. Thank you AB sir and mehak ma'am and while team for giving us your precious time.
Student